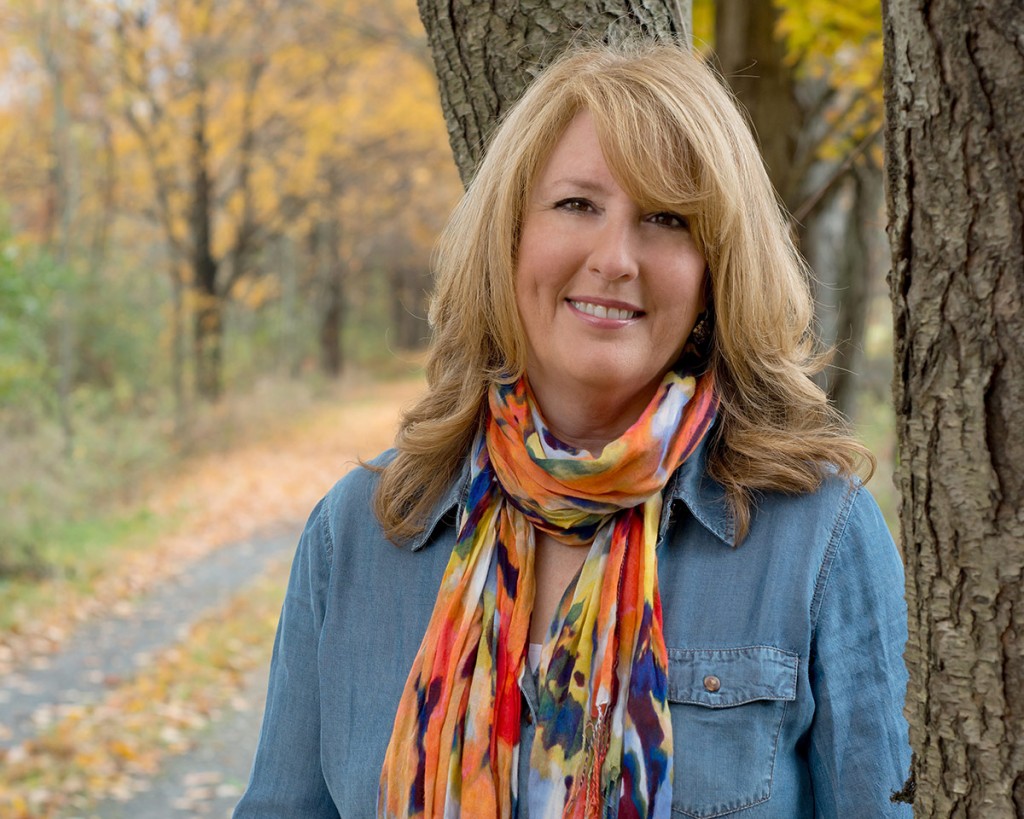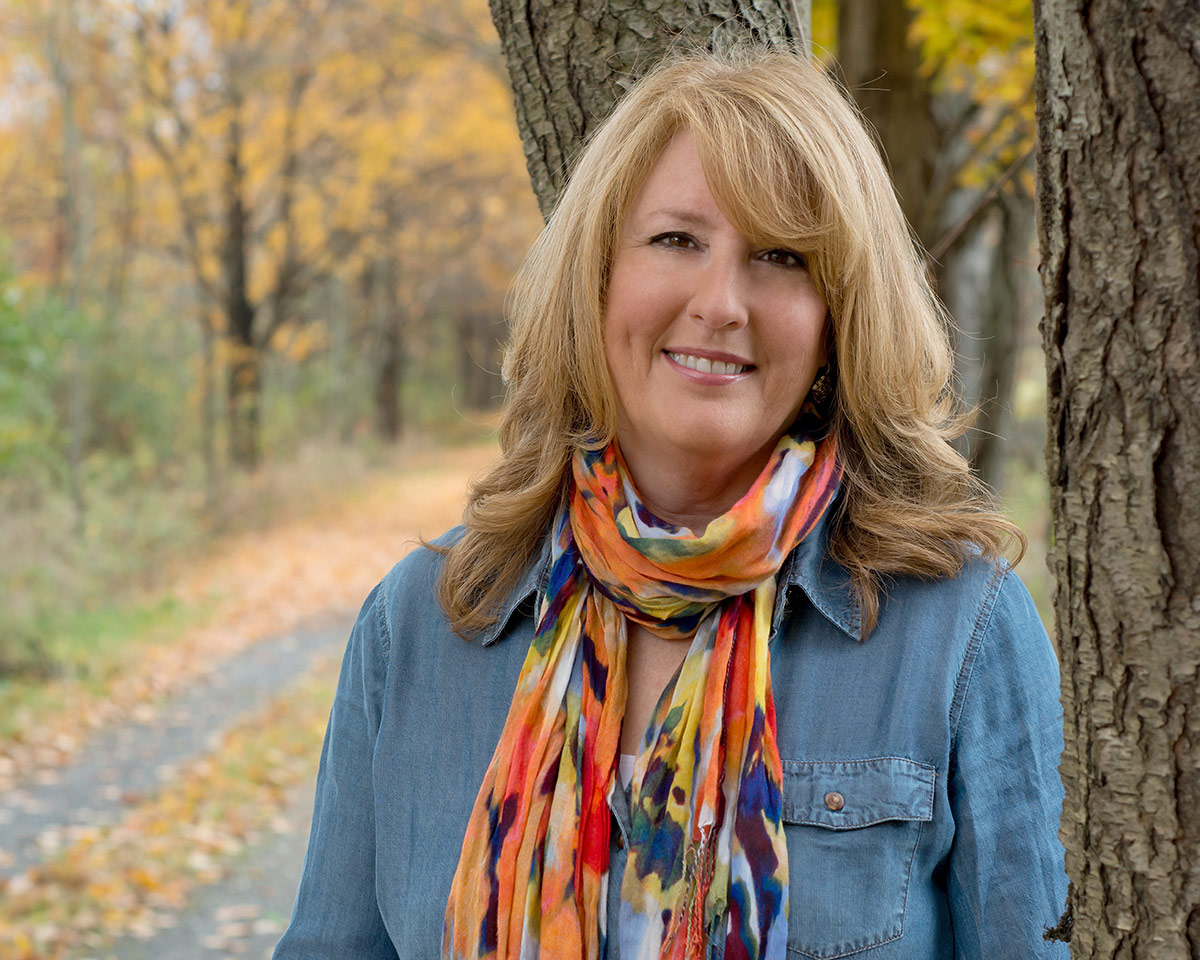 "Write this.
Write what you see.
Write it out in big block letters
so that it can be read on the run.
This vision-message is a witness
pointing to what's coming.
It aches for the coming—it can hardly wait!
And it doesn't lie.
If it seems slow in coming, wait.
It's on its way. It will come right on time."
Hab. 2:2-3
If anyone told me that someday I'd be a writer, I'd have thought them insane. As a student, I always preferred a test to writing a paper. Writing was just never my thing.
But then I had an idea for a book. Thinking myself insane, I kept this idea secret for years, until God crashed through and said, "It's time!" Through a series of comical "mistakes," I ended up at a writers' conference.
At the end of that first day, exhausted and overwhelmed, I experienced the death of a dream. Yet I wasn't disappointed, more like relieved that now I wouldn't have to do the work! But when I woke up the following morning, four words pushed through my morning brain haze. "Don't bury your talent."
This was not a "You go, girl! Use your talent." thought. It was a "don't be a wicked and lazy servant" thought. I did NOT want to be compared to the fear-filled servant in Matthew 25 who buried his one talent rather than invest it for the Master.
That was the beginning of a new journey, learning how to write, to write better, to connect with others in the industry. Now having published some articles and a children's book, I'm finally getting back to the original book idea that started it all. I'll keep you posted when you can expect to see that dream come true!
Destined to be a new Christmas classic, Mary Had A Little Lamb tells more than the familiar Christmas story. With beautiful illustrations, contagious rhyme, and a powerful surprise ending, it tells us all what Christmas is really about, imparting essential life lessons, most importantly, that God is real and speaks to us today. A parent guide provides myth-busters and key talking points to bring truth and deeper meaning to the well-known story. Help make your Christmas more meaningful this year. You'll wish you had this book when you were a child. Learn more…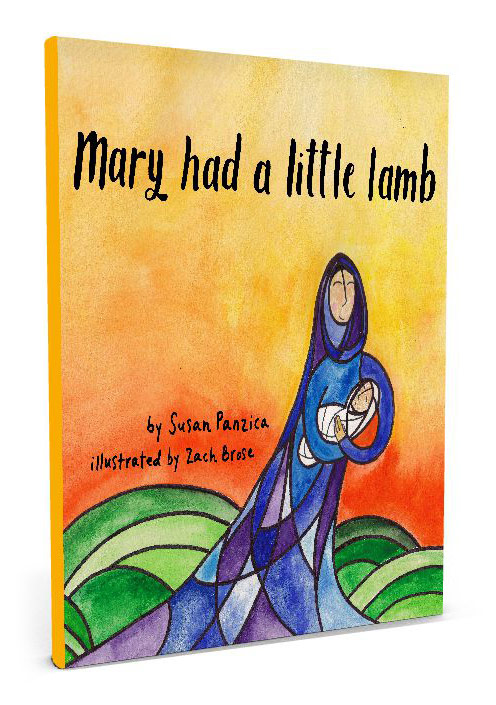 Celestial, otherworldly, heavenly. Whatever the term, sometimes there is no earthly explanation for what we experience, and a higher power is clearly at work. In this book of 101 inspirational stories, contributors share their personal angel experiences of faith, miracles, and answered prayers. You will be awed and inspired by these true personal stories from people, religious and non-religious, about angel guidance, miraculous intervention, and love from beyond.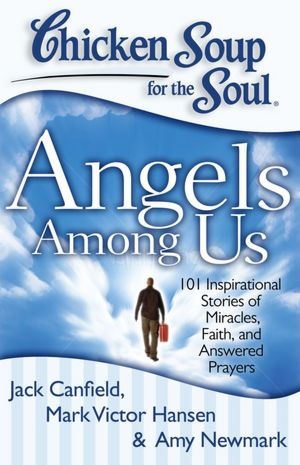 Sixth sense, gut feeling, instinct. Whatever you call it, sometimes we have no logical reason for knowing something — but still we know it. In this collection, you'll read 101 stories of intuition, insight, and inspiration that will amaze you and encourage you to tap into your own inner wisdom. We all have the ability to tap into our intuition, but often find it hard to do. Dreams and premonitions are often the way our intuition or our faith in the beyond manifest. You will be awed and amazed by these true stories from everyday people who have experienced the extraordinary. The 101 stories in this book will enlighten and encourage you to listen to your dreams and your own inner voice.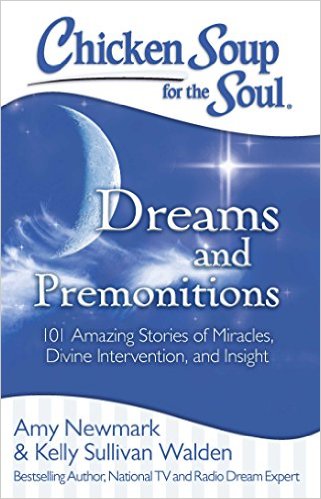 This collection of 101 heartwarming and entertaining stories of holiday traditions, family, and goodwill will spread the wonder and joy of the holiday season. A fantastic holiday gift and a great way to start the season!
Christmas is a festive and joyful time of year, a time of family, friends, and traditions. You will delight in reading the 101 merry and touching stories of love, joy, and wonder. And all the stories are "Santa safe" so they can keep the magic alive for the whole family.