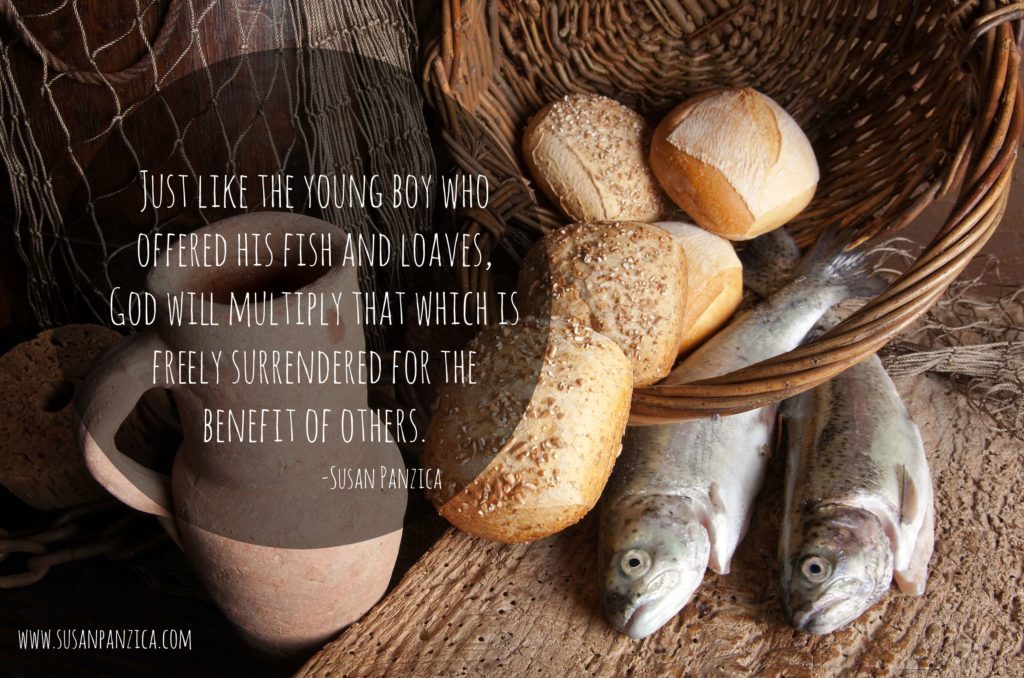 I'm an accidental abolitionist. At this point in my empty-nester life, I thought I'd be winding down from work and from ministry, but I find myself busier than ever. What began as a passing interest has multiplied into a ministry that has had a global reach.
I'm not quite sure how it happened or exactly when it started. More like snippets of awareness than a thunderbolt awakening. Then one day, in response to a friend's facebook post on the slavery issue, I reached out.  It was a small act that would quickly reap big consequences. I discovered that one little step in faith is the beginning of a journey where God provides the increase.
I contacted the friend who wrote the facebook post. The two of us met, and decided on a course of action – to show a movie about human trafficking. We both thought that that would be both the beginning and the end of it. But God had other plans.
In the days that followed, I casually mentioned my new endeavor to selected friends and family. With each discussion, my boldness and excitement grew because each person in one way or another said almost the same thing – "I was looking for a way to get involved in this, but didn't know what to do." Just like me!
In less than two months, our group grew from two to twenty-two! Within this diverse group, we had people of different ages and from all walks of life and occupations. I began to fancifully imagine what Noah must have felt like when the animals came to him without his having to seek them out, knock on their doors, persuade them of the importance of coming on board.
We gave our group a name –Justice Network, developed a website, a mission statement, and a plan of action. Not long after the movie, we created a social media campaign for the NJ Coalition Against Human Trafficking, using the NJ Super Bowl to raise awareness about human trafficking. This campaign, called the #HTChallenge, had a global reach of over 6 million, and it continues to grow. God took our offering and multiplied beyond anything we imagined. (Eph. 3:20)
2000 years ago, when a huge, hungry crowd waited to hear Jesus speak, He fed them all by taking a young boy's lunch, giving thanks, and multiplying two fish and five loaves. I find it interesting that afterwards, the disciples picked up twelve baskets of broken leftovers, one basket for each disciple to hold in his hands – a physical manifestation of the great miracle of multiplication.
Just like the young boy who offered his fish and loaves, God will multiply that which is freely surrendered for the benefit of others.
To be honest, not all the original members of our group are still involved. Some went on to other pursuits, and we've had new people join. I tend to get discouraged when I see numbers dwindling or it seems that people aren't actively engaged. And God reminds me that long before the animals miraculously came to him, Noah spent many years, tirelessly working, preparing for rain, obeying everything God commanded him. (Gen. 6:22)
I believe that God allowed our ministry to multiply as it did as a testimony of what He can do with what is surrendered to Him. And remembering what He has done encourages me to keep stepping forward in faith.
October marked our 4 year anniversary. We continue to meet monthly and have witnessed God repeatedly multiply what we offer Him. This month, we are hosting our annual Justice Rocks. For more information about human trafficking and what you can do in the fight against it, please visit our website www.justice-network.org.
PLEASE JOIN US AT OUR EVENT – JUSTICE ROCKS! THERE WILL BE A GREAT BAND UPSTAIRS AND 14 FAIR TRADE VENDORS DOWNSTAIRS, ALL WITH WONDERFUL ETHICALLY PRODUCED ITEMS. AND FREE BEN&JERRY'S ICE CREAM!!! WHAT MORE COULD YOU WANT?
FOR MORE INFO, CLICK HERE.