I wrote this poem when my children were 7 & 5 years old out of a desire for them to have a fuller picture of what Christmas is really about – the whole life of Jesus and the reason He came to us. I wanted them to move beyond thinking this as a sweet story about the "baby Jesus" but know it as a part of Scripture every bit as significant as the rest, bringing essential life messages, and most importantly, that God is real and speaks to us and to them today.
The story of the birth of Jesus can be found in four chapters in Scripture Matthew 1&2 and Luke 1&2:
Luke 1:5-25 – Angel Gabriel meets with Zechariah in the temple
Luke 1:26-38 – Angel Gabriel meets with Mary
Matthew 1:18-25 – Angel speaks to Joseph
Luke 1:38-56 – Mary visits her relative, Elizabeth, wife of Zechariah
Luke 1:57-80 – Birth of John the Baptist, son of Zechariah and Elizabeth
Luke 2:1-7 – Mary and Joseph travel to Bethlehem
Luke 2:8-20 – Angels appear to shepherds who visit Jesus in Bethlehem
Matthew 2:1-12 – Maji visit Herod and then Jesus
I challenge you to set aside the familiar and look with a fresh perspective on biblical truths. And read on in your Bible for more on the life of Jesus and His words for His followers then and now.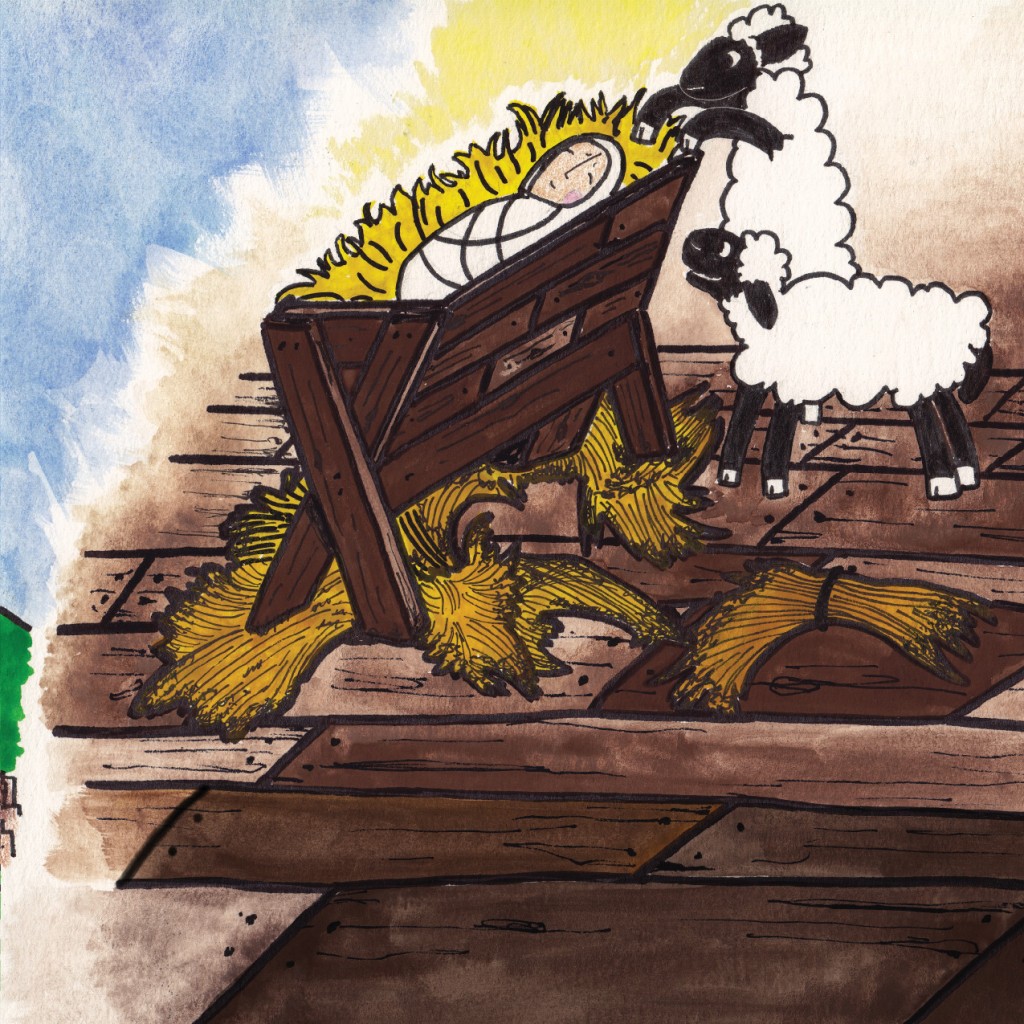 Mythbusters and Legends
Coming soon.